Sanai Health's Blog is an effort to educate people about Chronic Obstructive Pulmonary Diseases (COPD) and spread awareness on how to best avoid them and stay healthier.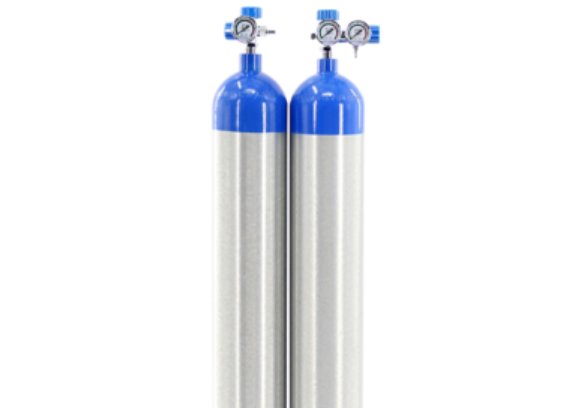 So, you're in the market for some oxygen cylinder accessories and equipment? Well, look no further, because we've…
Send us a message to get a personalized quotation with up-to-date prices or for any other questions. Our team would be more than happy to get back to you ASAP.