10 LPM High-Pressure Oxygen Concentrator (LF-H-10A)
10 LPM high-pressure oxygen concentrators are capable of delivering oxygen with a full boost in hospital emergencies and other departments. LF-H-10 A allows close surveillance of 5 patients at a time. Therefore, there is no longer a need to buy individual oxygen concentrators for the patients admitted to the medical wards. 
It is suitable for the elderly, pregnant women, infirm, and patients with different degrees of hypoxia within the hospital premises.  It can also be used to eliminate fatigue and quickly restore body functions after physical and mental strenuous exercise. 
3A Sanai has launched a high-pressure oxygen concentrator that provides 96% pure and efficient medical oxygen to sufferers for risk compensation. This oxygen machine is undoubtedly easy-going and allows a continuous flow of purified oxygen 24/7 without a break.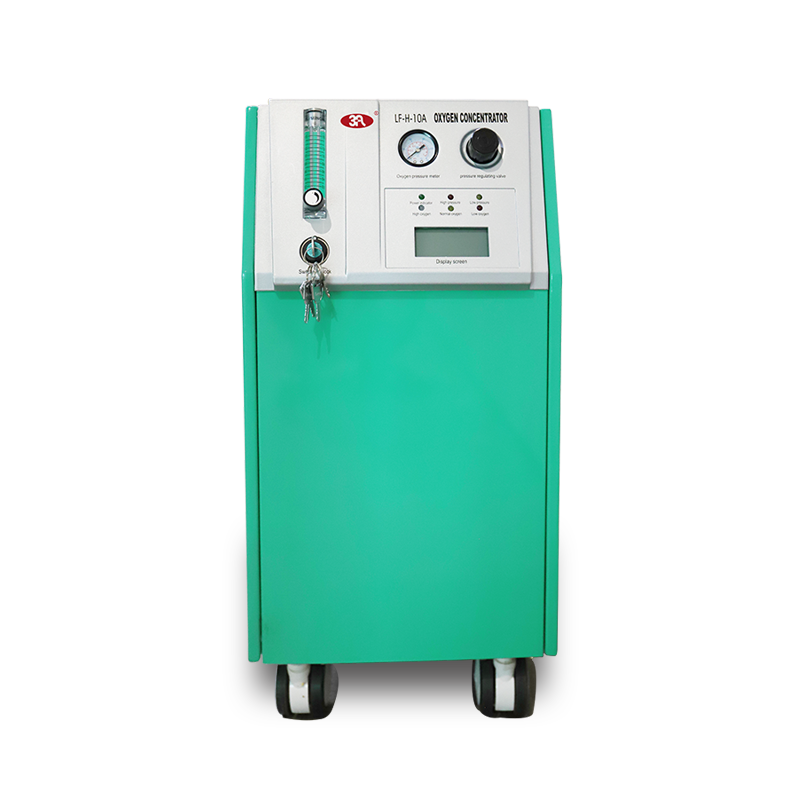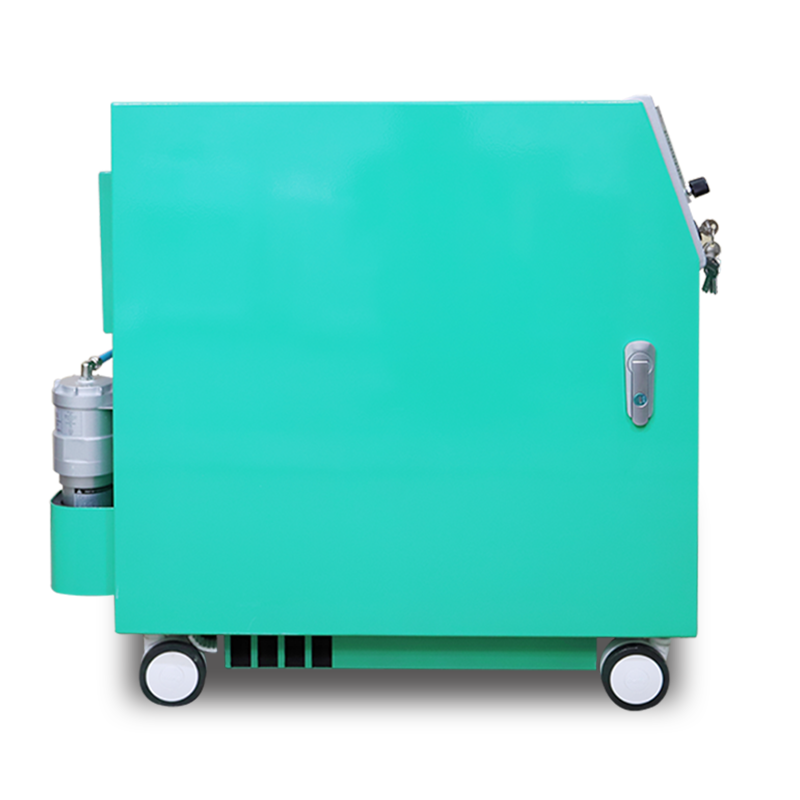 Frequently Asked Question
Approval & Certifications
Send us a message to get a personalized quotation with up-to-date prices or for any other questions. Our team would be more than happy to get back to you ASAP.