Oxymate 7BW - Smart Household Oxygen Concentrator
Choose Oxymate 7BW for Oxygen Anywhere – Say Goodbye to Cumbersome Tanks and Refills
Oxymate 7BW is one of our novelties and world-class medical equipment that obtains high oxygen concentration of up to 96%. Oxymate 7BW is compact, relatively lightweight and a portable oxygen machine. It comes with an intuitive big sized HD display supported by a touch screen to control the key functions of the device. It allows real-time functional monitoring just by a few clicks and offers intelligent voice output. 
Oxymate 7BW offers integrated Oxygen Generation and Atomization in one machine, and can be easily switched at will. Its nebulizer function further relieves respiratory symptoms hence improving circulation, decreasing anxiety levels, and lowering blood pressure.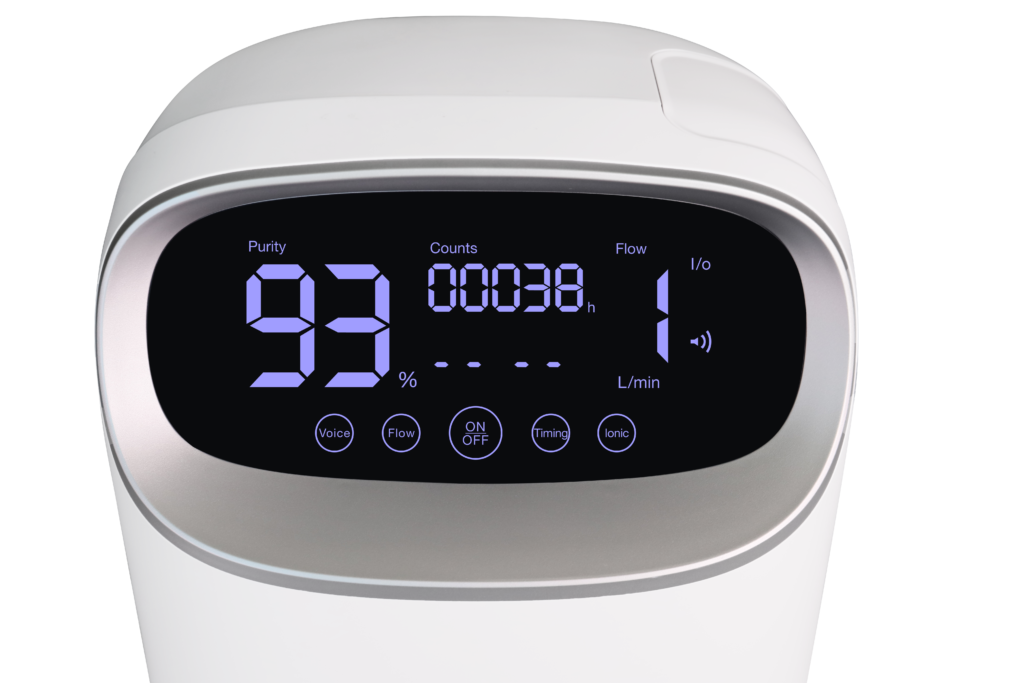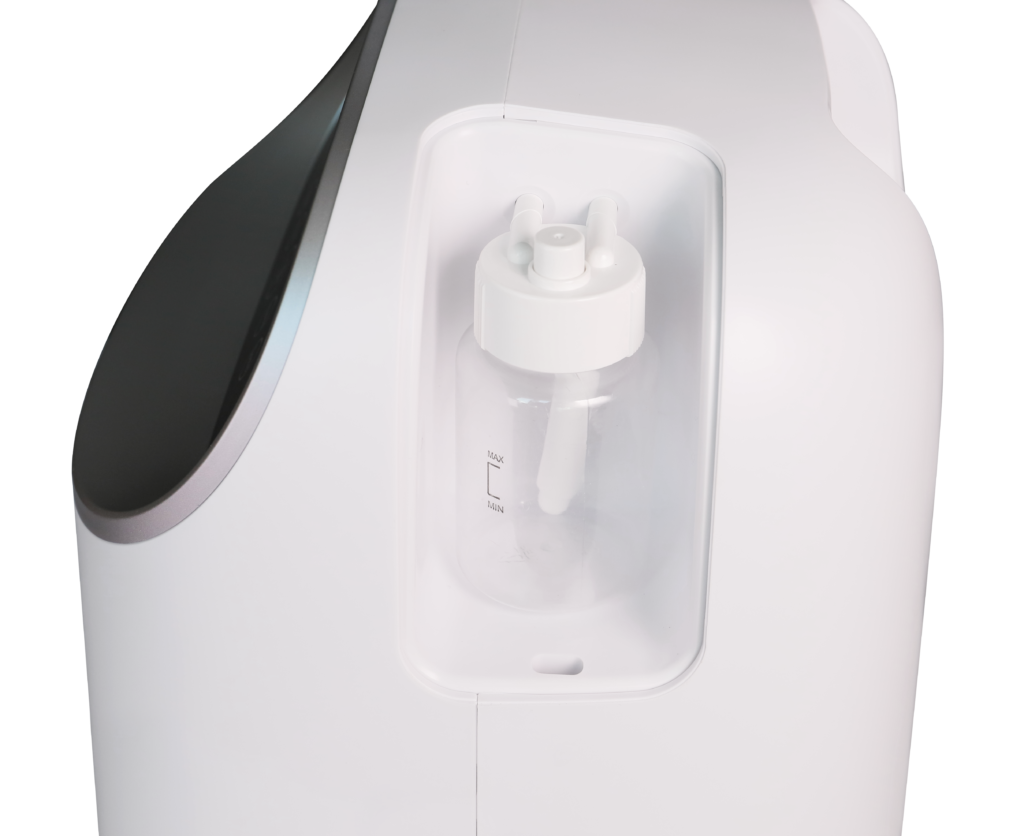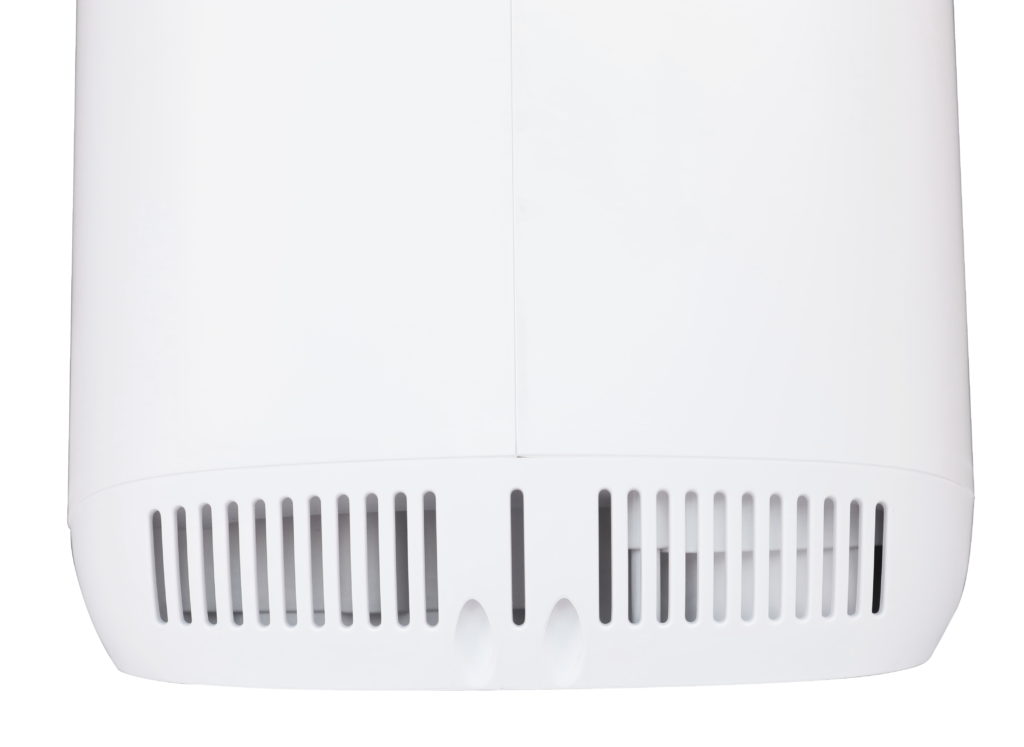 Frequently Asked Question
Approval & Certifications
Send us a message to get a personalized quotation with up-to-date prices or for any other questions. Our team would be more than happy to get back to you ASAP.