SARS-COVID-2 Antigen Test Kit, Colloidal Gold Method
This kit is only used for the in-vitro qualitative detection of SARS-CoV-2 antigen from human nasopharyngeal swabs. This kit is suitable for the auxiliary diagnosis of COVID-19. The results of this test are only for clinical reference and cannot be used as the sole basis for the diagnosis.
Description
Nucleic acid PCR detection method is still the gold standard for SARS-CoV-2 detection. The pathogen can be detected in the early stages of infection, but the long TAT and cumbersome operation are its shortage.
Antigen test is with short TAT and simple operation, but it has a window period. Generally, it can only be detected in 1-2 weeks after infection.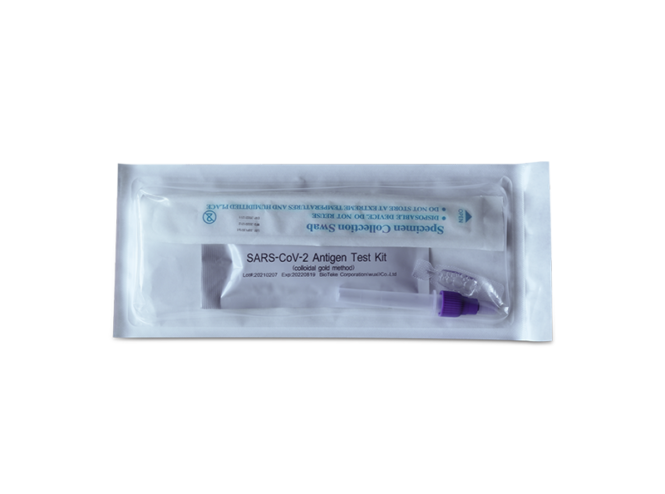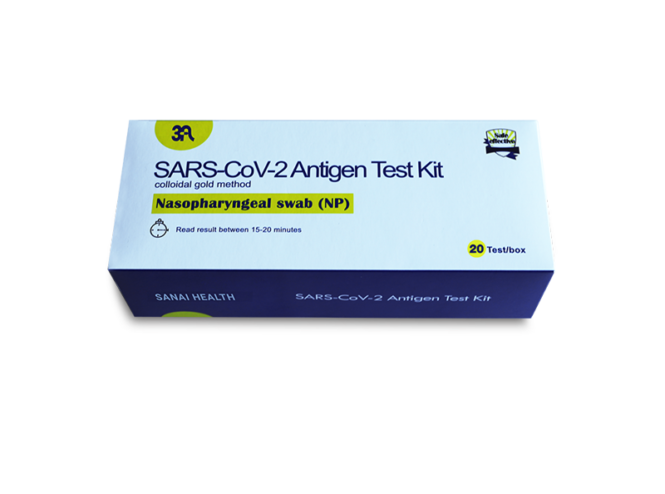 Product Specifications
SARS-COVID-2 Antigen Test Kit
Frequently Asked Question
Approval & Certifications
Send us a message to get a personalized quotation with up-to-date prices or for any other questions. Our team would be more than happy to get back to you ASAP.