Medical Grade Nitrile Gloves
Our medical-grade nitrile gloves are produced by using world-class thin technology and the stretch formula. Such gloves provide precise tactile sensation while dealing with patients in a hospital setting. 
Our gloves have a 100% nitrile composition which is a synthetic material that prevents allergic reactions to the skin. This one also acts as a barrier against the chemotherapic agents that are delivered to the patients. 
Our gloves are super comfortable and are known to provide dependable protection. They give latex feel type while eliminating the risk of latex allergy.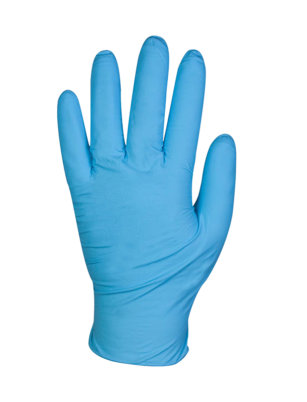 Frequently Asked Question
Approval & Certifications
Send us a message to get a personalized quotation with up-to-date prices or for any other questions. Our team would be more than happy to get back to you ASAP.