Super Soft Disposable Face Mask, Triple-layered, Customizable
What makes it different from the regular triple-layered face mask is its production from superior quality cotton. This offers better breathing space making it extraordinary comfortable to wear, lightweight and offers higher filtration efficiency, all at the same time. 
3A Sanai Health offers a triple-layered, anti-smog, anti-odor, and dustproof face mask with super soft natural quality fabric.  These are exceptionally crafted to suit one's face well, giving them a good fit and comfort for a longer duration and to meet daily-wear requirements. 
Our masks are designed for comfort and made with high-quality fabric to offer high-density isolation. With triple-layered protection, our masks are capable of isolating invisible particles and pathogens with the smallest diameter. Such precision has always allowed us to gain excellence in the stream of manufacturers and producers of triple-layered face masks.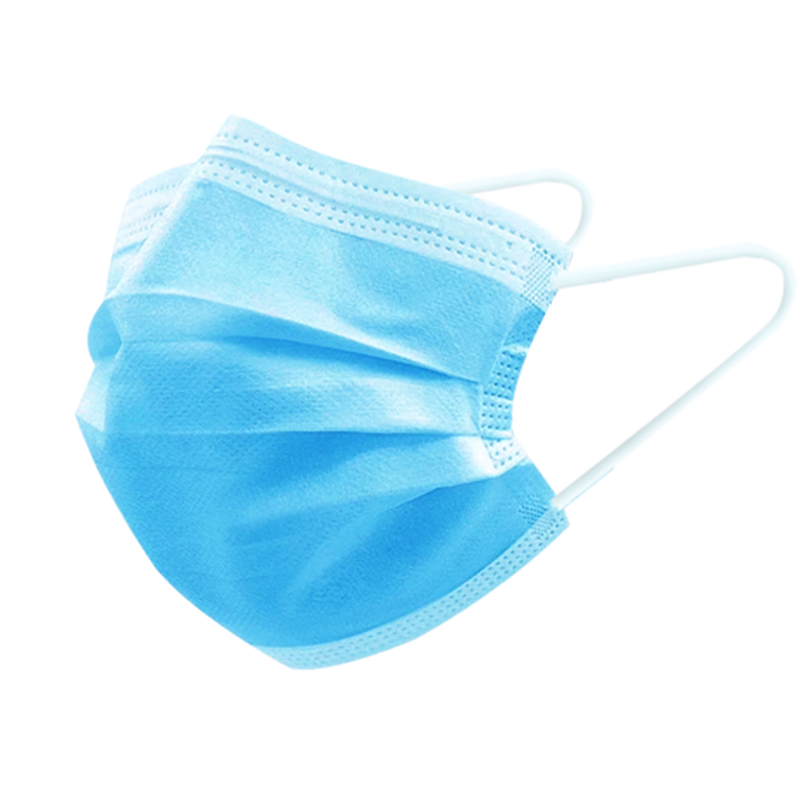 Frequently Asked Question
Send us a message to get a personalized quotation with up-to-date prices or for any other questions. Our team would be more than happy to get back to you ASAP.