Disposable KN95 Face Mask w/ Aroma Burst Beads
The KN95 facemask is purposely designed to provide ultra-protection from airborne pathogens. Such mask types are similar to the N95 respirator masks worn in the US state. What makes this KN95 so special is our patented three built-in aroma burst beads, ready to make you feel refreshing with aromatic minty fragrance. Just burst a bead before you put on this KN95, and feel refreshing for 4 hours. 
What makes it different from a triple-layered mask is its ultra-filtrable quadruple layered production, seemingly keeping one-off from the noxious stimulators in the air. These are lightweight, discreet, and comfortable to wear throughout the day. Our masks conform to the safety standards laid by World Health Organization. We are particular about hygiene and sterility.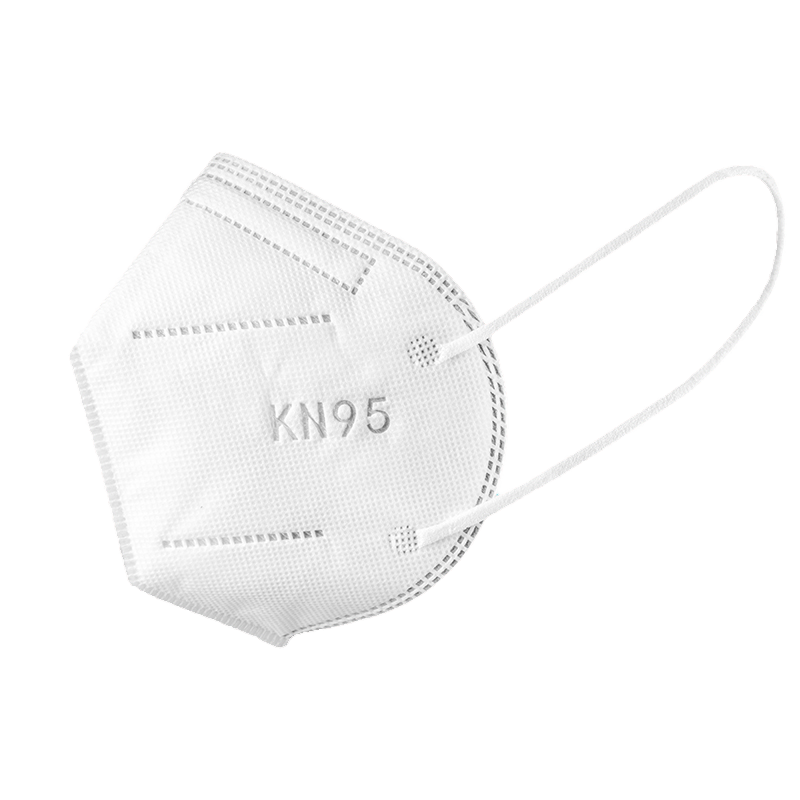 Frequently Asked Question
Send us a message to get a personalized quotation with up-to-date prices or for any other questions. Our team would be more than happy to get back to you ASAP.