Mixed Fragrance Aroma Burst Beads for Face Masks
Mixed Aroma Fragrance beads are the newest shelf addition and a known innovation in the market. It's a recent addition to the 3A Sanai Health patent product line, exclusively refreshing users with fragrances that are natural and yet bearable to stand with all through the day. The basic purpose of aroma burst beads is to make your breathing process less tedious and healthier in the long run. 
Each set of Aroma Burst Beads contains 6 refreshing different fragrances. One Aroma Burst Bead would be enough to provide constant subtle fragrance flow for up to 4 hours. Multi-fruity fragrances are added to provide a refreshing and organic feel.
Our Aroma Burst Beads are also known to remove the congestion feeling that's developed with the frequent use of the mask.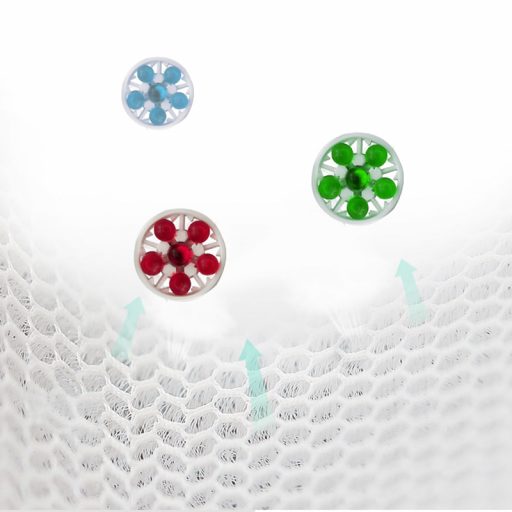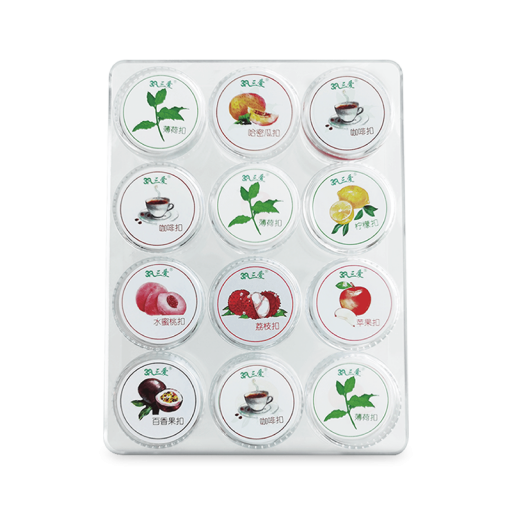 Frequently Asked Question
Send us a message to get a personalized quotation with up-to-date prices or for any other questions. Our team would be more than happy to get back to you ASAP.