Oxygen Cylinders (5, 10, 15, 20, 40 Liters)
Oxygen cylinders are useful medical devices that store oxygen under high-pressure in a large vessel. These devices are usually associated with flowmeters to allow delivery of prescribed oxygen, usually with the health care setting. 
3A Sanai Health provides high-pressure cylinders for storing and transporting oxygen and other gases with a capacity that ranges between 5 to 40 liters. They are made of alloy structural steel hot-punched and pressed, cylindrical in shape. Our seamless steel cylinders use advanced technology and national and international certification to be in line with the international quality and safety standards, highly suitable for use in the healthcare industry.
Our range of oxygen cylinders meets ISO9809 standards, which is why they are widely used in laboratories and medical treatments. 3A Sanai Health's high standard of operation is based on long-term operation and execution in the health care field.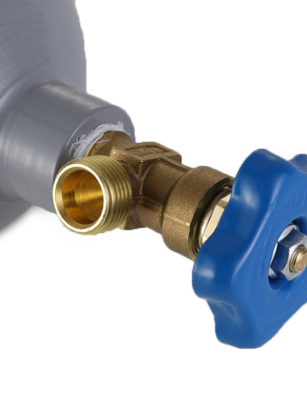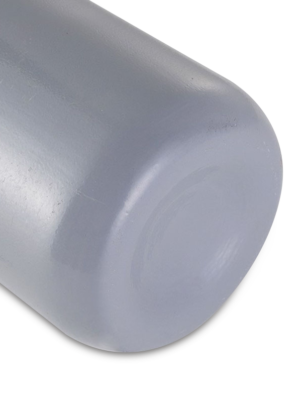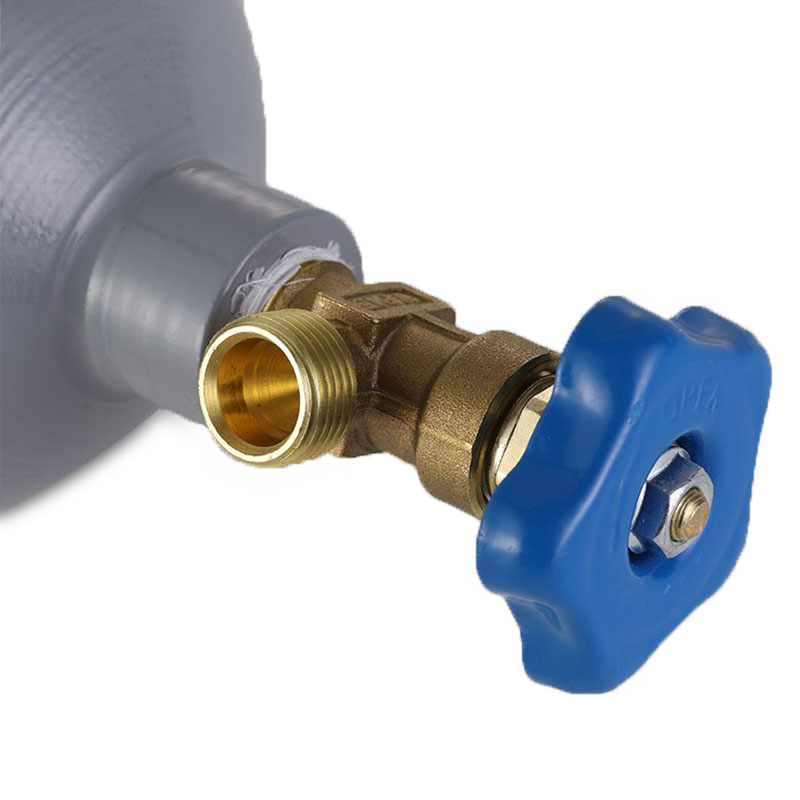 WMA: Concave Bottom

Hydraulic test pressure: 25Mpa or 30Mpa

Working test pressure: 15Mpa or 20Mpa
Frequently Asked Question
Approval & Certifications
Send us a message to get a personalized quotation with up-to-date prices or for any other questions. Our team would be more than happy to get back to you ASAP.