Oxymov 3 - Portable Oxygen Concentrator
Unlock Freedom for Life, Oxymov 3 for Oxygen Anywhere with 3+ Hours Battery Backup
Shenzhen Sanai Health Technology CO., Ltd has been manufacturing reliable oxygen concentrators for more than 20 years and now we are proudly introducing our portable machines. Thoughtfully designed and developed to be lighter in weight, compact, reliable, and effective for people's daily use at home or everywhere else.
At Shenzhen Sanai Health Technology CO., Ltd, we are excited to present a more reliable, lightweight, portable, and easy-to-use oxygen concentrator that helps you in maintaining the high quality of life you deserve. Oxymov 3 offers one unrivaled freedom to go just about anywhere! 
Our powerful and reliable portable oxygen concentrator is the next step in innovation for people that are seeking to stay active all through the day and run daily errands easily with convenience and freedom. With a battery backup of more than 3 hours. It uses zero discontinuous diffuse-type dispersion oxygen production to maintain a high concentration of oxygen with every breath. 
Packaging Includes: POC carry bag, power adapter, headset for oxygen inhaler,  car charging kit.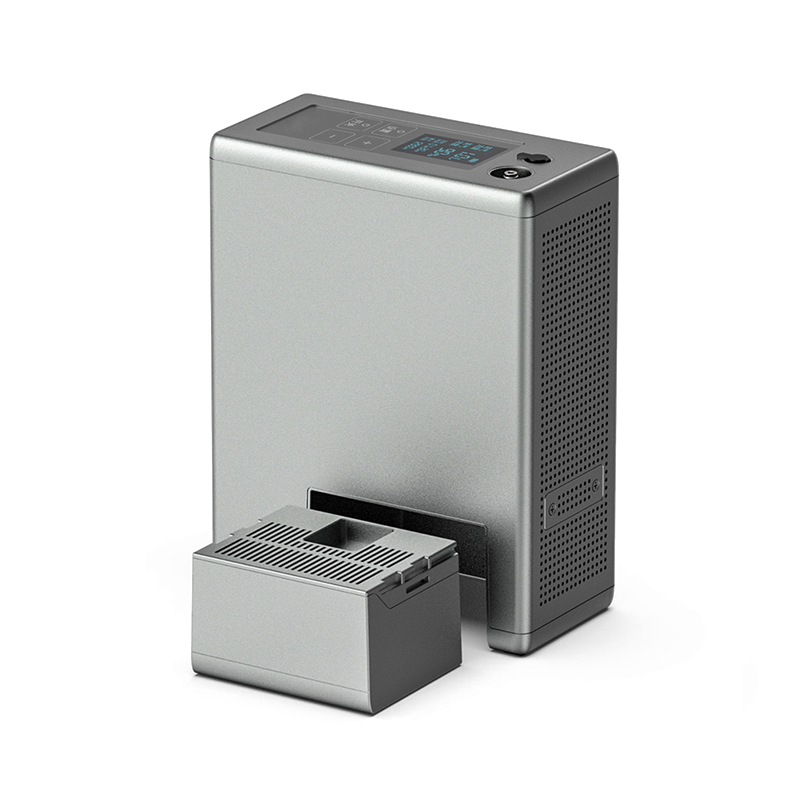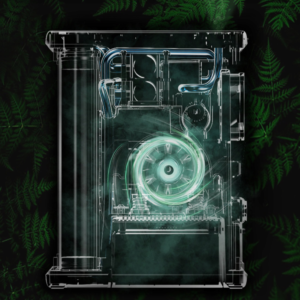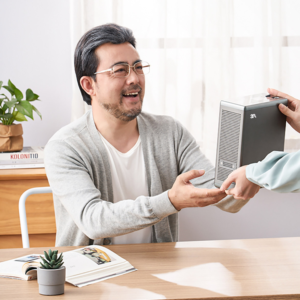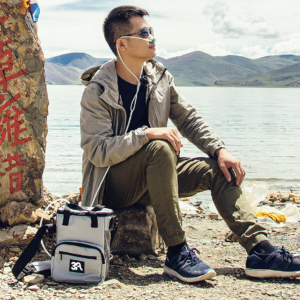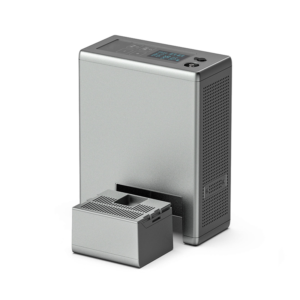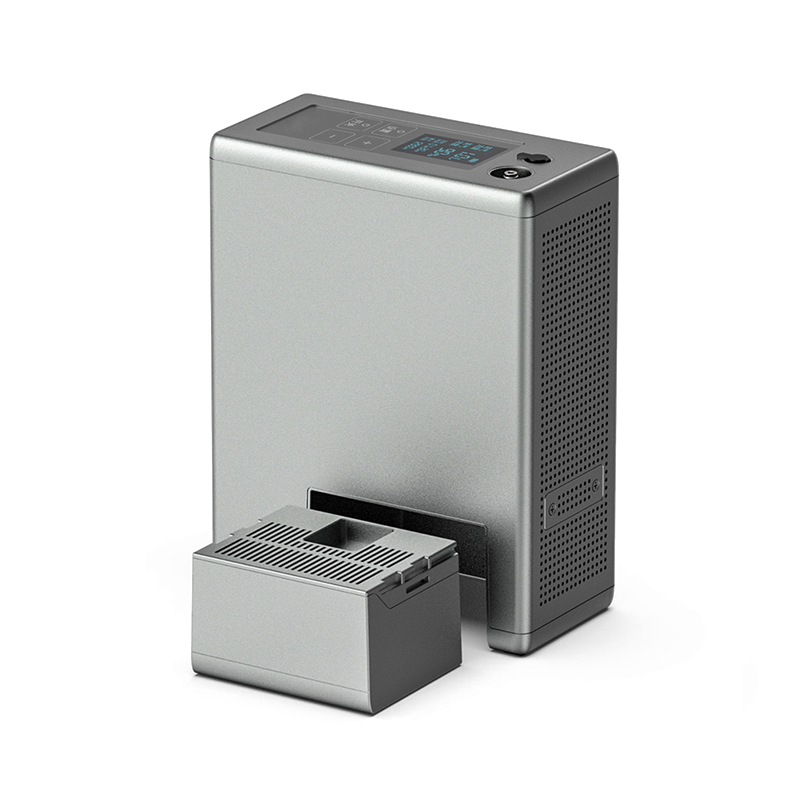 Frequently Asked Question
Approval & Certifications
Send us a message to get a personalized quotation with up-to-date prices or for any other questions. Our team would be more than happy to get back to you ASAP.