3 LPM Oxygen Concentrator, Single Outlet (PSA 3000)
3 LPM Oxygen concentrator device draws in air from the environment and purifies it through the molecular sieve bed to provide a concentrated air supply of 3 liters per minute. 
Utilizing a process known as power swing technology, this oxygen concentrator can purify oxygen up to 96%. Generally, this 3 LPM oxygen concentrator consumes less power supply when compared to the 10 LPM and 5 LPM models.  Hence, this one is suitable for homecare with a single flow.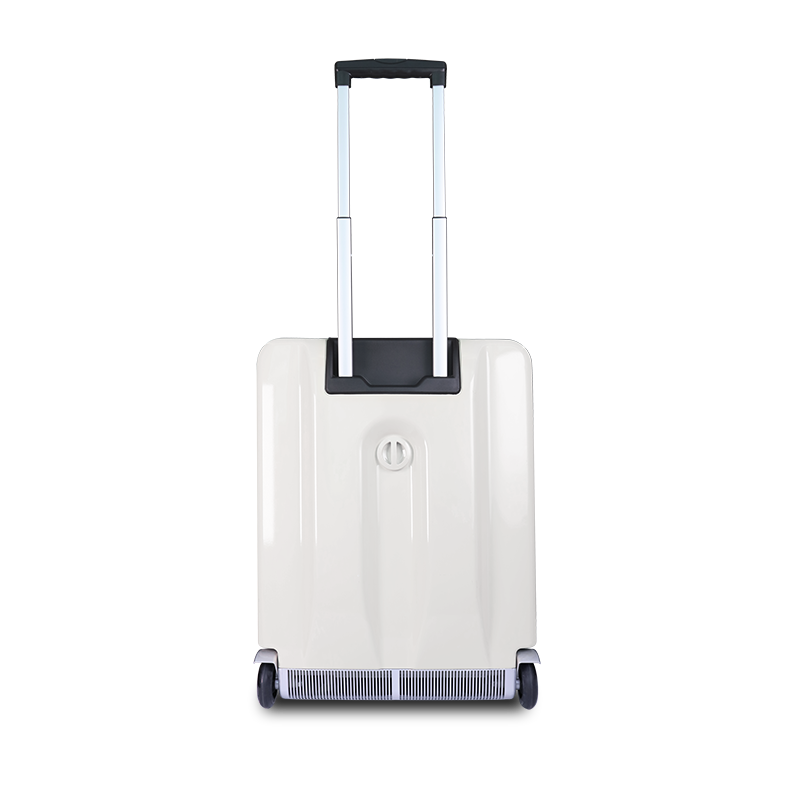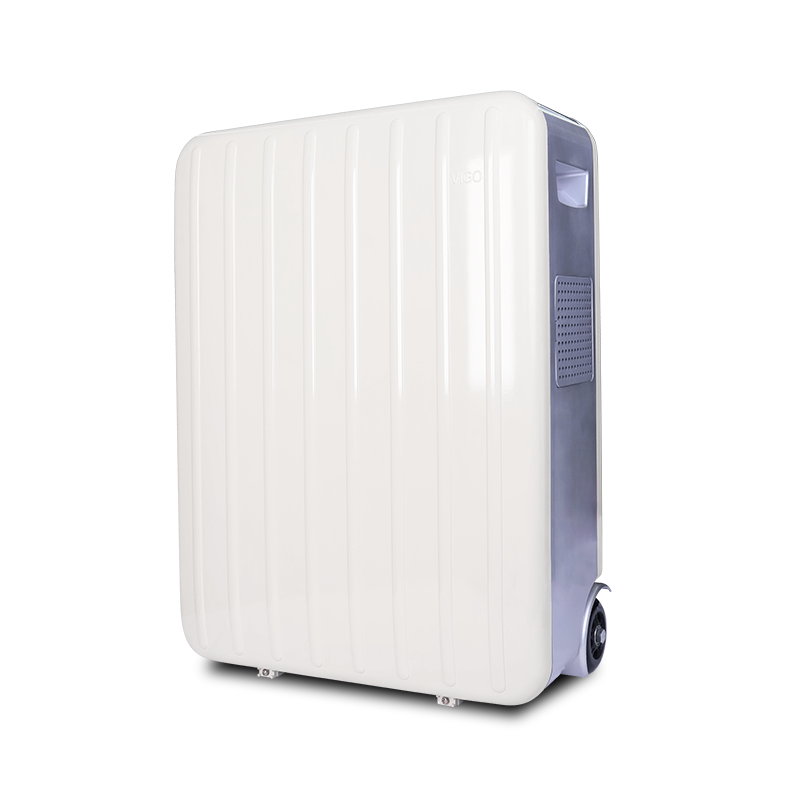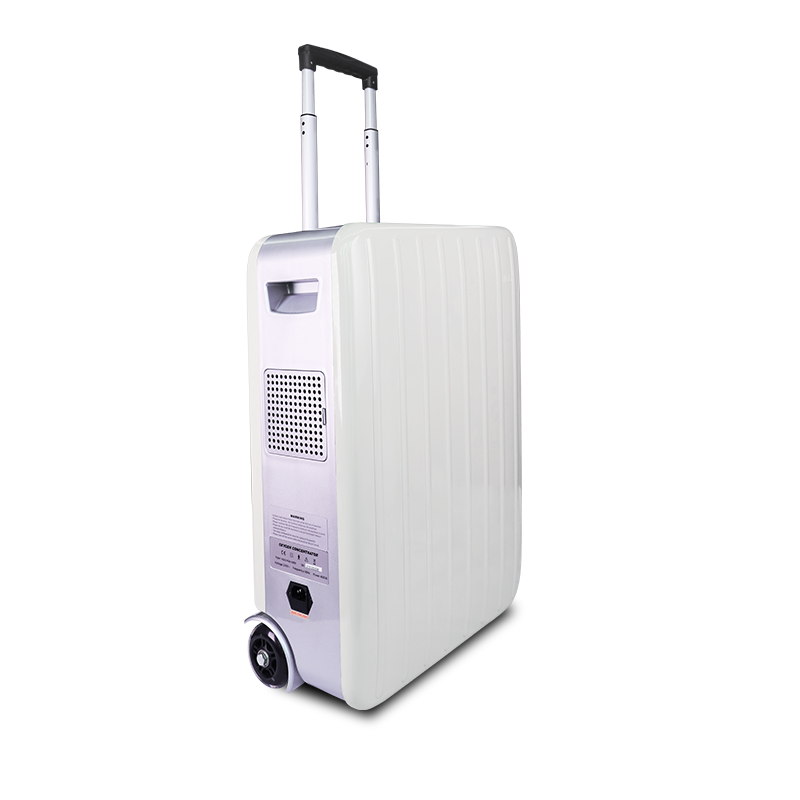 Frequently Asked Question
Approval & Certifications
Send us a message to get a personalized quotation with up-to-date prices or for any other questions. Our team would be more than happy to get back to you ASAP.