5 LPM Oxygen Concentrator, Single Outlet (PSA 6000)
3A Sanai's 5 LPM oxygen concentrator (PSA 6000) is a self-contained electrically powered medical device that concentrates oxygen from the ambient air. This is designed to supply oxygen 24/7 and is capable of achieving an oxygen concentration level of 93% with a 3% deviation.
With PSA 6000 technology, it is one of the efficient and safest oxygen concentrators on the market. Hence, the needs are met professionally.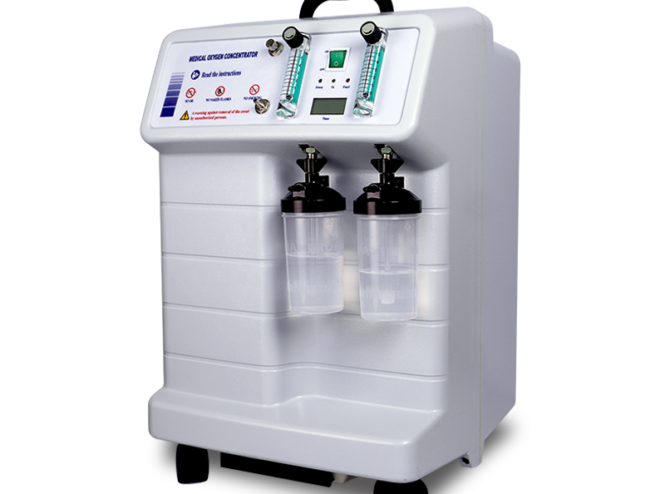 Frequently Asked Question
Approval & Certifications
Send us a message to get a personalized quotation with up-to-date prices or for any other questions. Our team would be more than happy to get back to you ASAP.