Oxygen Hydrogen Enriched Water Dispenser
Developed using German low-pressure electrolytic water technology to turn tap water into healthy drinking water
Water is the source of life, as the human body is made up of 70% water. Drinking two glasses of healthy hydrogen-enriched water can improve human immunity and keep people healthier. 
The oxygen and hydrogen-enriched water dispenser adopt low-pressure electrolytic water purification technology using tap water as raw material, through PP, FU, T33, and DF four-fold filtration and purification, removing microbes, heavy metals, residual chlorine, and other harmful toxins in the water, retaining the minerals needed by the human body. Through disinfection and proton exchange process, instantly producing "oxygen-rich and hydrogen-rich weak alkaline water" drinking water with PH value greater than 7, which helps the human immune system.
It offers various health benefits. The daily consumption of oxygen and hydrogen-rich water can delay skin aging, eliminate fatigue, regulate human immunity, and repair cells.
.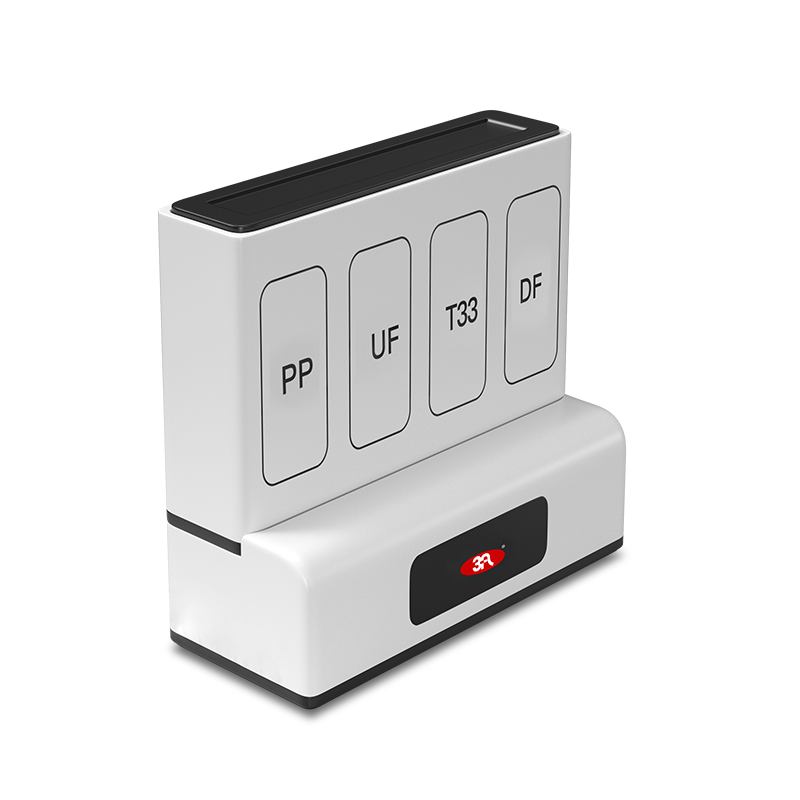 Frequently Asked Question
Approval & Certifications
Send us a message to get a personalized quotation with up-to-date prices or for any other questions. Our team would be more than happy to get back to you ASAP.