5 LPM Oxygen Concentrator, Single Outlet (LFY-I-5F)
Automation is playing a pivotal role in our lives today. Likewise, automized oxygen concentrators are too out in the market to help patients better control their health. 3A Sanai Health has introduced automated 5LPM oxygen concentrators to help them get enough oxygen for the recommended time span. It, of course, varies with the respiratory condition one is suffering from. 
Our oxygen concentrators are designed to filter the purified air with a 3-grade filtration system for 2 patients at a time. It is further aided with an intelligent self-diagnosis system to rule out the concentrator's shortfalls within time. Nonetheless, the colorful indicators further aid the interpretation of the mishap within the machine.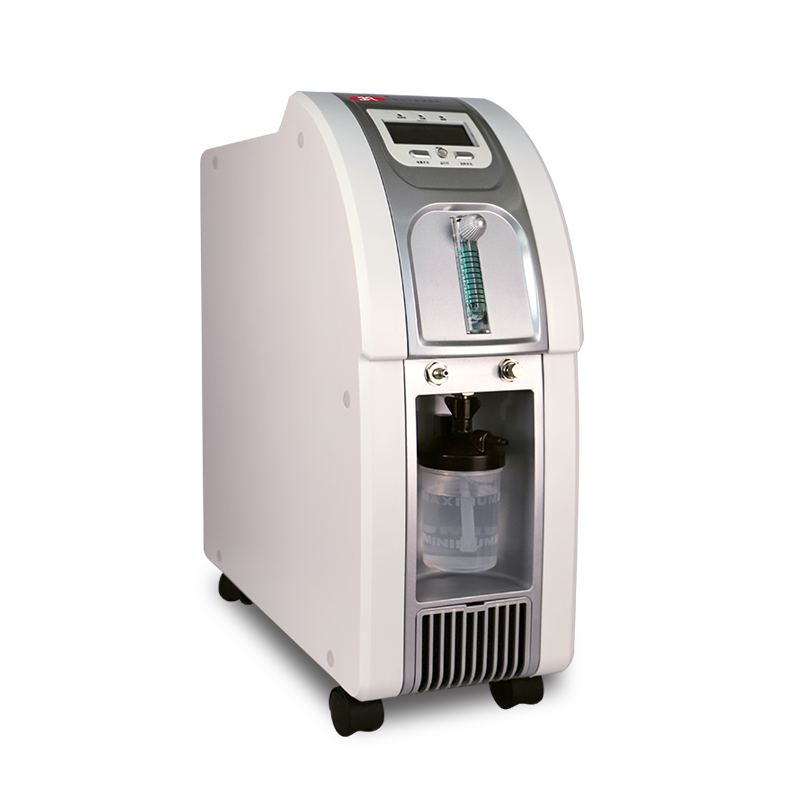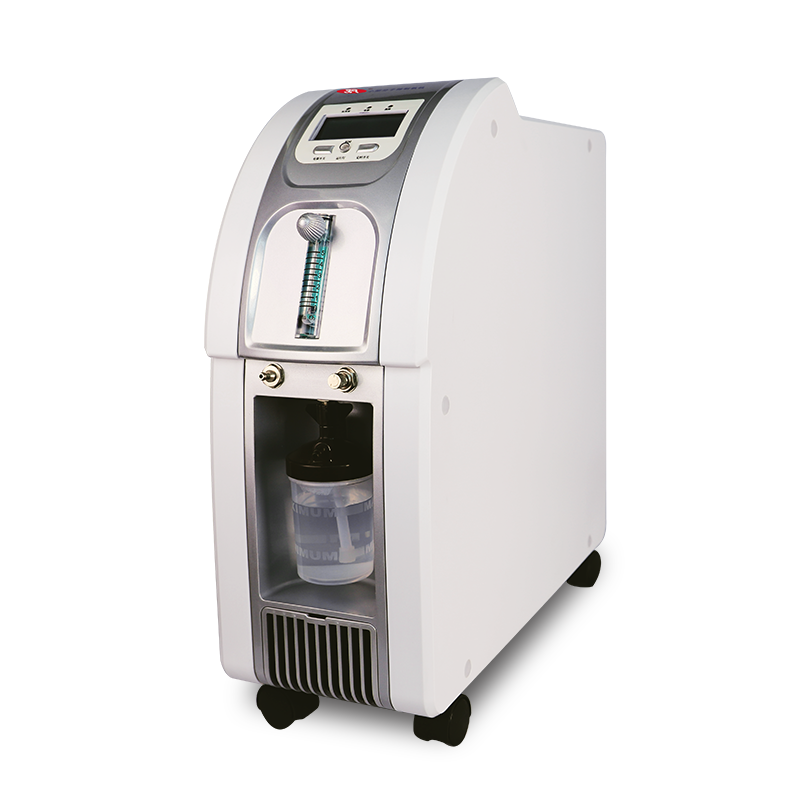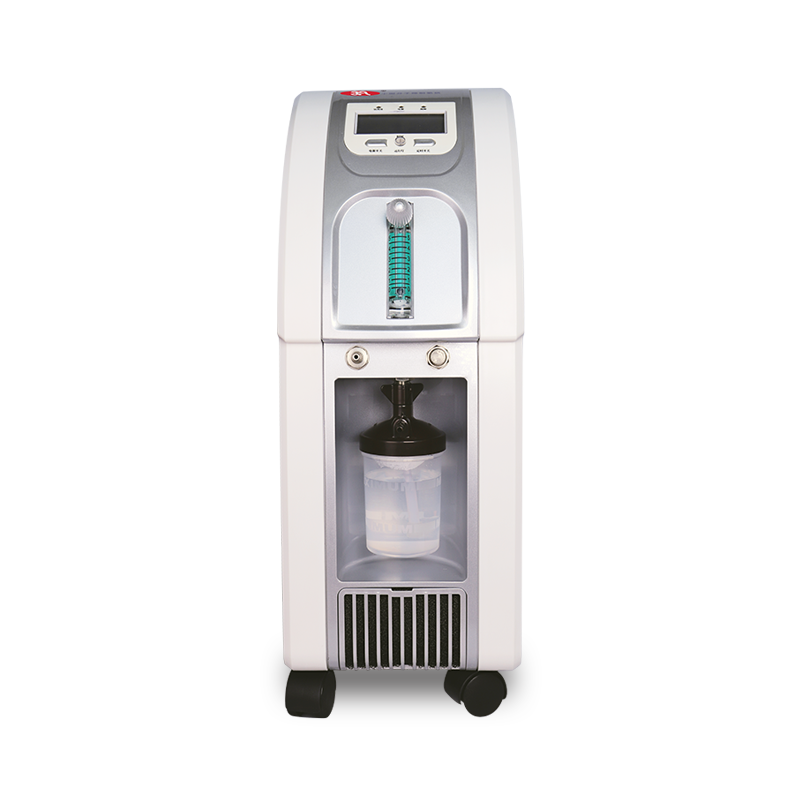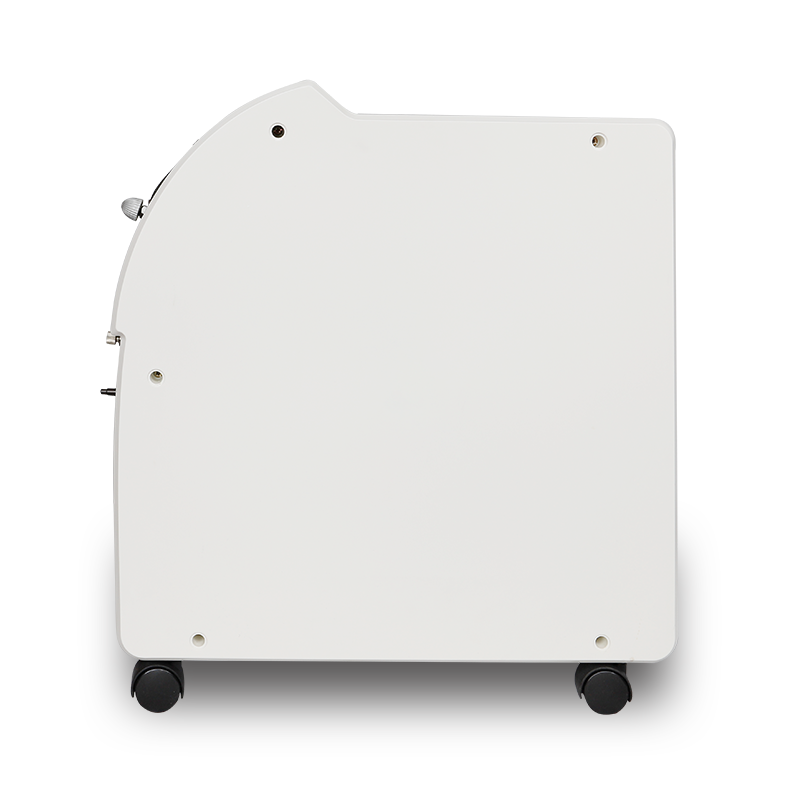 Frequently Asked Question
Approval & Certifications
Send us a message to get a personalized quotation with up-to-date prices or for any other questions. Our team would be more than happy to get back to you ASAP.