10 LPM Oxygen Concentrator, Two Outlets (LFY-I-5A-01)
With the integrated PSA technology, this 10 LPM oxygen concentrator by 3A Sanai Health provides stable and high oxygen concentration 24/7. Breathing purified and filtered oxygen at home is no more a problem for patients facing respiratory deficits. 
Our home oxygen concentrator delivers all the qualities a homecare provider or a patient must be looking for. It mainly refers to the device's property of being lightweight and requiring the least maintenance. With two flowmeters and dual outlets, it serves to be a fast-paced oxygen concentrator to provide pure oxygen up to 93% with a 3% deviation. Additionally, the flowmeters can attenuate the flow by decreasing the per minute flow rate according to need. 
Above all, this one can deliver 10 liters of high flow oxygen per minute, which is the actual oxygen flow requirement in emergency conditions.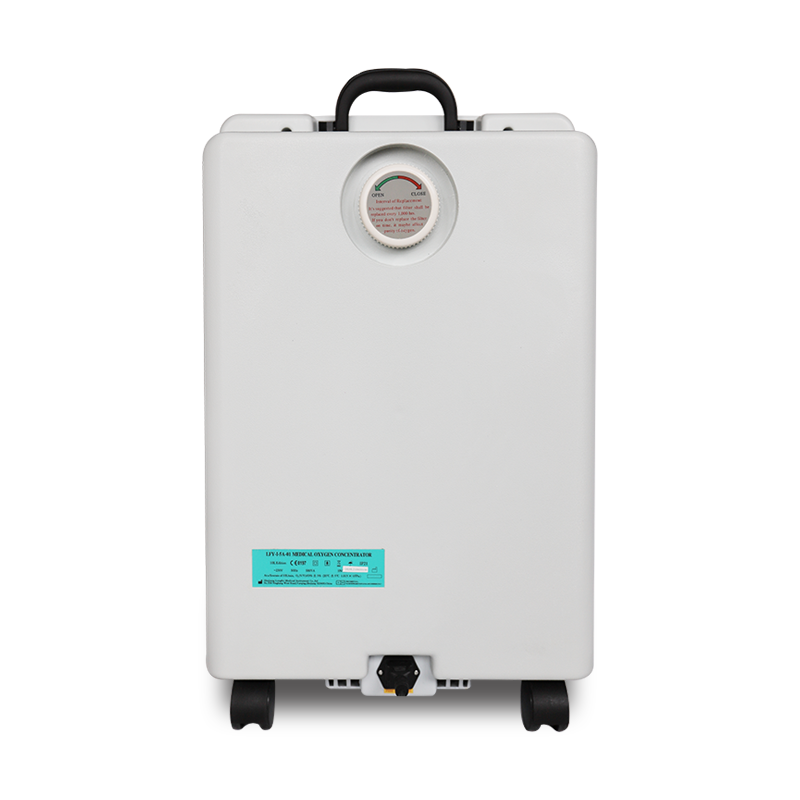 Frequently Asked Question
Approval & Certifications
Send us a message to get a personalized quotation with up-to-date prices or for any other questions. Our team would be more than happy to get back to you ASAP.