Every day, we strive hard to produce high-quality and cost-effective medical devices and make them easily accessible for people fighting respiratory illnesses. Our R&D team has years of rich industry experience, and together with affiliated enterprises, we have applied for more than 30 patents. We continue to invest resources to expand and upgrade our manufacturing facilities to meet the rising demands of our global partners and patients
We are here to serve you with dedication and integrity. Get in touch in case of business enquiries or any technical issues and our technical support team and customer representatives will guide you quickly.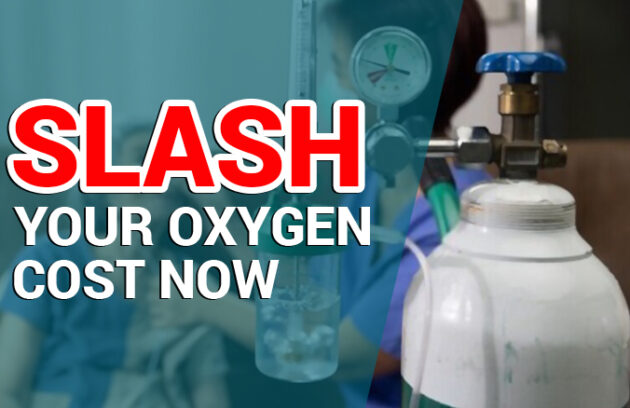 3 of the Best Ways to Reduce Oxygen Costs For individuals with respiratory issues, oxygen concentrators are a…
Send us a message to get a personalized quotation with up-to-date prices or for any other questions. Our team would be more than happy to get back to you   ASAP.