Every day, we strive hard to produce high-quality and cost-effective medical devices and make them easily accessible for people fighting respiratory illnesses. Our R&D team has years of rich industry experience, and together with affiliated enterprises, we have applied for more than 30 patents. We continue to invest resources to expand and upgrade our manufacturing facilities to meet the rising demands of our global partners and patients.
If you want to know anything before buying our product(s) or have any other question, please send us a message and we will get back to you within 24 hours during working days.
Unit 402, Block E, Industrial Park of CIMC LEO IOT, Keneng Road, Guangming District, Shenzhen, China
Professionals and Experts
Read our latest news from the company or general medical news. 
Feel free to ask questions in comments for any news you find interesting.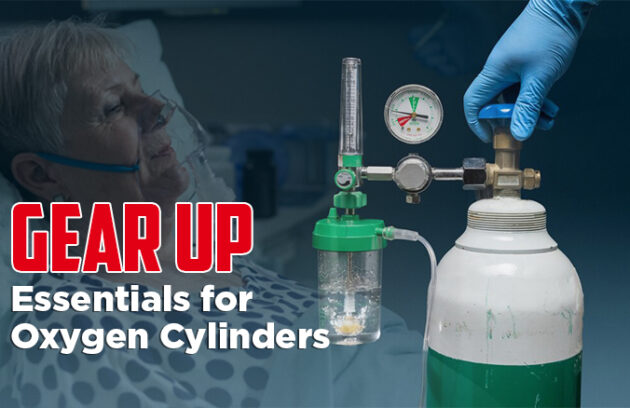 So, you're in the market for some oxygen cylinder accessories and equipment? Well, look no further, because we've…
Send us a message to get a personalized quotation with up-to-date prices or for any other questions. Our team would be more than happy to get back to you ASAP.